The colors used in a coat of arms have as much meaning as the symbols, words and other heraldic elements. These colors have a long-standing history and symbolic significance. This means that a person viewing your family's coat of arms can glean a great deal of information about your family's history simply by interpreting the colors and other elements.
Gold and Yellow
Gold and yellow are interchangeable colors on heraldic devices, as gold thread and paint were not commonly available. Therefore, yellow took the place of gold and represented it. Gold and yellow symbolize abundance and generosity. This relates to both material wealth and intellectual generosity.
Silver and White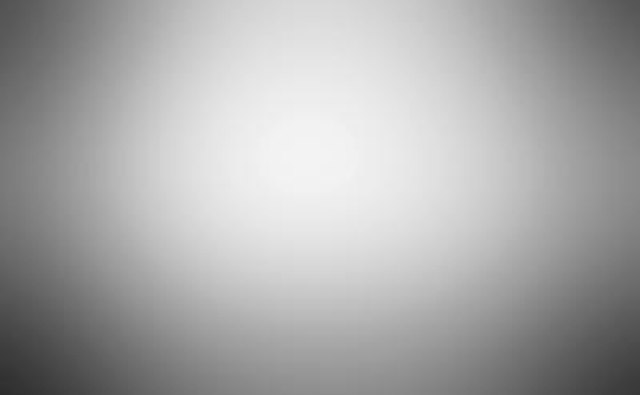 Silver and white are also interchangeable, for the same reasons as gold and yellow. Silver and white are symbolic of peace and sincerity. The white flag of truce is a well-known example of this concept.
Red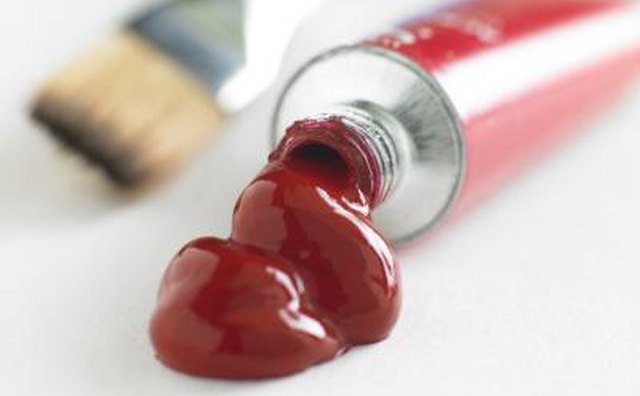 Red is the color of blood and battle. In heraldry, red denotes a special connection with battle, either as a victor or as a martyr.
Orange
Orange is a color that marks a family's ambition. However, this ambition is viewed by the Crown as being appropriate and worthy of praise.
Blue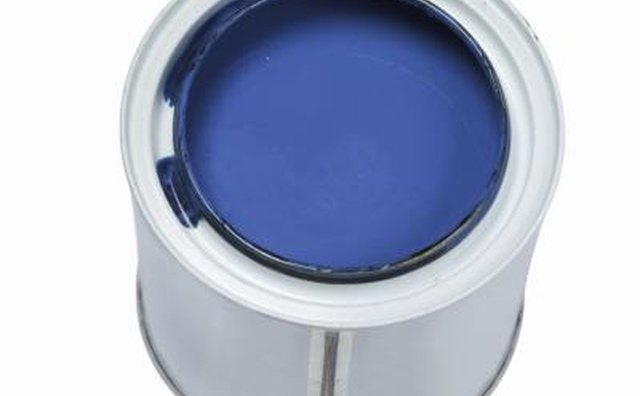 Blue is the color of loyalty and truthfulness. The phrase "true blue" still holds testament to blue's role in heraldry as a symbol of fidelity.
Purple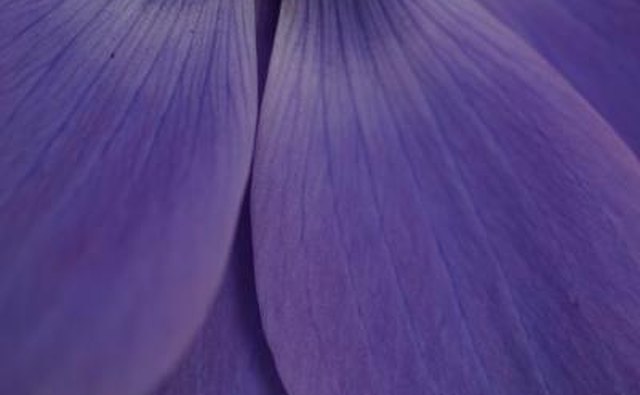 Since the days of the Roman Empire, purple has been a color of royalty. Only persons of certain rank were allowed to wear purple or bear it in their crests.
References
Photo Credits
Image by Flickr.com, courtesy of Margaret Anne Clarke