Death records are made available for free by each state in the US. Don't be tricked into paying for death records, check out your official government page instead.
Doing a Google search of "free death records" will mostly return sites that are not, in fact, free. To find free death records, skip your searching and go directly to USASearch.gov (www.usasearch.gov), the official government site for all online services.
Each state has its own official web page, and own office of public records. You'll need to find the website for your particular state. Do a search in the search box at the top of USASearch.gov for "Death Records" + the state where the deceased presided. For instance, if you are looking for the death record of someone who lived in Montana, search for "Montana death records."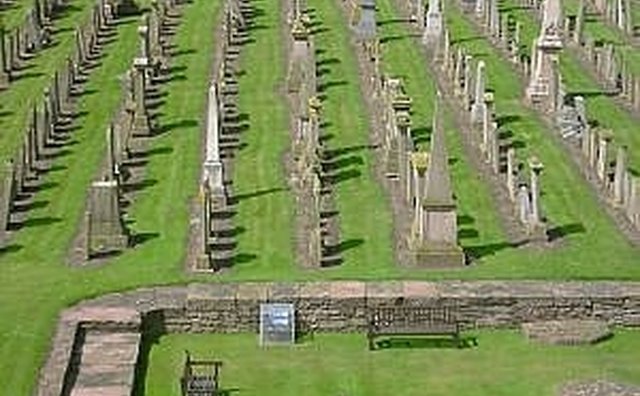 Your search will bring up the official web site for that state's public records. Sometimes, these records are available online. Other times, you will have to call the office directly or visit them in person to view the records.
Tip
This is the free way, not the instant way. For instant access to these records, you will have to pay a third-party website.
Items
you will need
PC with Internet Connection

The first & last name of the deceased, and the state where they presided